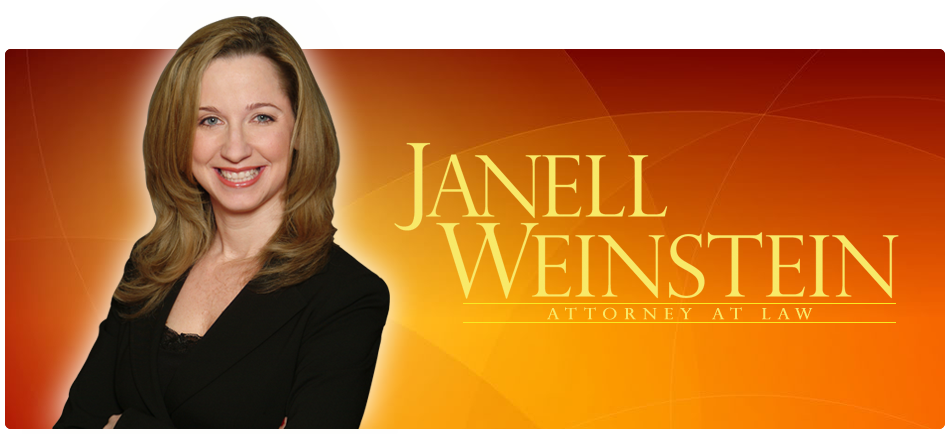 Welcome
Janell specializes in Family and Divorce Law in New Jersey. She frequently appears as a guest commentator on Fox News, HLN, CNN, Inside Edition, The Bill Cunningham Show, WPIX- NY, TruTv, and Daybreak (formerly GMTV) in the United Kingdom. Janell was also a legal correspondent for the "Vinnie & Me" show on Sirius/XM Radio, and continues to speak on various radio programs. As a frequent legal commentator, Janell is called upon to give her insight on current legal matters by such news anchors as Neil Cavuto and Shepard Smith.
Janell has been named one of Bergen County's Top Lawyers in both Bergen Magazine and (201) Magazine.
As a writer and contributing expert for FirstWivesWorld.com, Janell has written articles devoted to family law issues. Janell has been quoted in such publications as the San Francisco Chronicle. She continues to publish articles on family law and the complexities of divorce and it's ever changing environment.